Read our newsletter and Pray for our Foundation and the families in Paraguay. Small efforts bring huge change.

Students at the Paraguay Baptist Medical Center who are preparing to serve Paraguay and around the world as health care professionals.
Community clinics at the medical center and in the rural areas of the country serving families who would not have access to needed care without these services.
Oncology residents who are preparing to provide care to patients and their families who are facing Cancer.
For needed resources at the university, including the development of the medical school and the needed simulation laboratory
For the ongoing faithfulness of hospital and university staff who serve the needs of patients, their families and the community.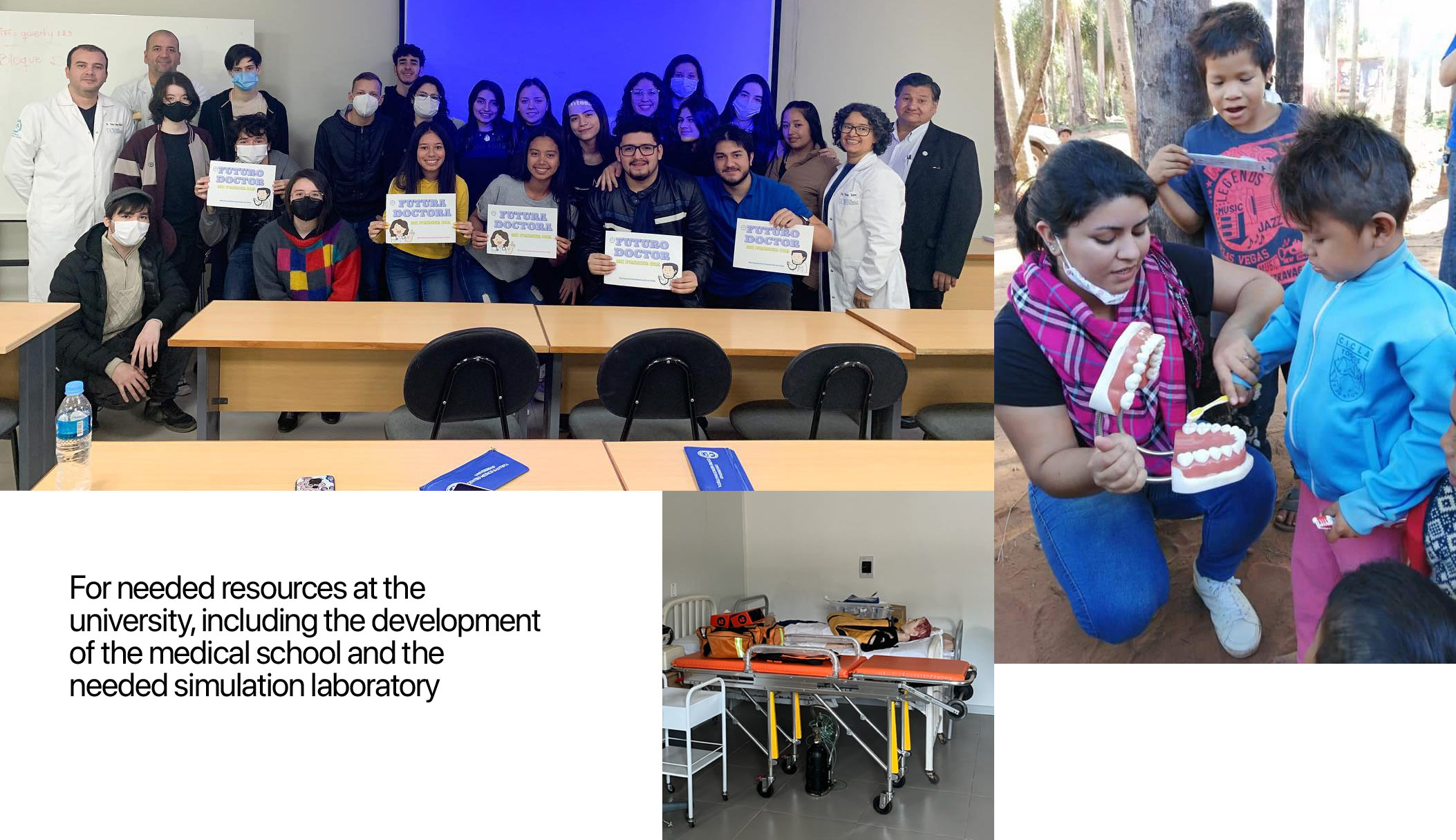 Show Newsletter
Get to know our newsletters here